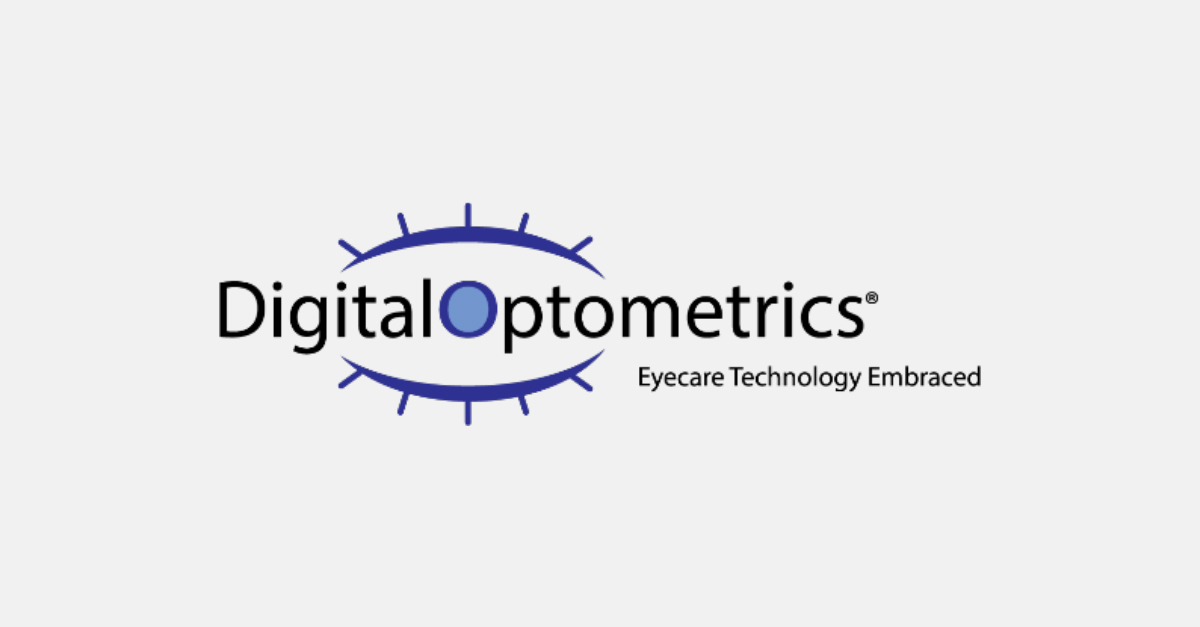 Published March 14th, 2023
Victoria Hallberg and Cindy Braden Join DigitalOptometrics LLCA
FOR IMMEDIATE RELEASE
Victoria Hallberg (l) and Cindy Braden
Tuesday, February 28, 2023
LAKE SUCCESS, N.Y.—DigitalOptometrics, a leading provider of remote comprehensive eye health and vision analysis examination systems, announced that  has announced that Victoria Hallberg and Cindy Braden have joined the business development team of the company. Hallberg joins DigitalOptometrics as chief commercial officer. Said Howard S. Fried, OD, founder and president, "Victoria brings a wealth of optical sales expertise and leadership to our company with the extensive knowledge she has gained over a 30-year career in generating revenue, growth in market share, team building, branding and product development in the optical industry.
"These are all capabilities which we are confident Victoria will successfully utilize in the management of our account executives and the expansion of the use of our technology in the remote eye exam telehealth field in North America," Dr.  Fried said.
Previously, Hallberg was with Safilo NA, most recently as EVP strategic business development. Prior to that Hallberg spent almost 30 years with Marchon, and over a year with the company after it was acquired by VSP. Braden joins DigitalOptometrics as an account executive with 20 years of experience in all aspects of sales in the eyecare industry. Braden spent 11 years at Rev 360, the last five as vice president of sales. Her professional career grew from her initial position as sales representative to a sales management role. "Her extensive and well-rounded experience will bring unique value and success to our company," Fried said.
He added, "Victoria and Cindy bring years of experience and success in marketing and business development. We expect their efforts will accelerate our growth in optometry and assist us in expansion into other areas of the remote eye exam market. We will utilize their capabilities to introduce enhancements made to our technology to our customers to better serve their patients."
DigitalOptometrics comprehensive eye exam system permits patients to receive a "comprehensive eye health examination" performed with "social distancing" by a licensed optometrist from a location remote from the patient, capabilities of live remote video conference and remote operation of optical equipment, subjective visual findings followed by the delivery of an accurate prescription to the patient for the correction of vision within minutes of the exam conclusion.

Contact: Howard S. Fried, O.D. President, DigitalOptometrics LLC., 877-506-0002, hfried@digitaloptometrics.com.