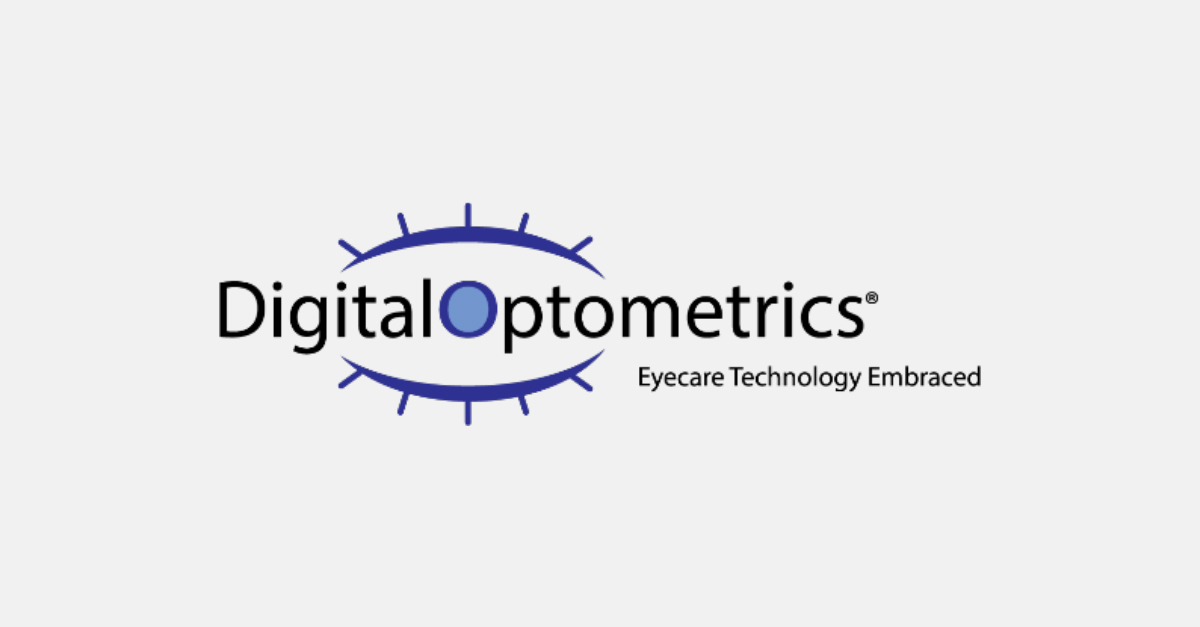 Published March 14th, 2023
14 Predictions on What the Future of Healthcare Will Look Like
The Cigna Group
Healthcare is going through a massive transformation. Everything from the explosion of digital adoption to the plethora of data now available to the ever-changing expectations from patients and other healthcare constituents means there's no shortage of drivers of this evolution.
The future of healthcare will be digital-first, personalized for the individual, seamless and connected, and most importantly, patient-centric, say executives from The Cigna Group (the parent company of Cigna Healthcare and health services organization Evernorth). More of their predictions on what the future of healthcare will look like are below.
Aparna Abburi, president of Medicare and CareAllies, Cigna Healthcare
Older Americans will work, travel, and stay active in their communities longer. They will also live longer with more chronic conditions. As a result, care coordination will become even more important. This ranges from managing medications to coordinating complex care needs across the full continuum of care settings – clinic, virtual, and in-home.
Katya Andresen, Chief Digital and Analytics Officer, The Cigna Group
Digital technology will transform our fragmented healthcare system and reorient it around consumers and their unique individual needs, bringing care into their homes and to their fingertips. In 2023, expect to see acceleration of digital adoption and transformation at an unprecedented pace – because adoption is high, and the benefits are higher still.
Matt Bennett, Senior Vice President of Care Delivery at Evernorth
Seamless care experiences – digital, virtual-first, tightly connected across physical sites – in a value-based care model will redefine the future of health care. This will allow healthcare players to unify and defragment the patient experience and data across the care continuum, improving clinical outcomes and impacting overall health, quality, and cost of care.
Eva Borden, President of Behavioral Health, Evernorth
Continued evolution of the behavioral health market drives opportunity for innovation, particularly in regard to simplifying the care journey. Earlier identification and engagement of people requiring support, immediate connection with care matched to needs, building purposeful provider partnerships, customized assistance throughout, and real-time outcome data promote improved well-being for all.
Pat Brown, Senior Vice President, Provider Solutions and Operations, Cigna Healthcare
The future of healthcare lies in exchanging real-time information as part of providers' existing workflows in order to quickly determine care for customers, make timely decisions, and ensure accurate payments. That alleviates administrative provider tasks and creates a differentiated experience that results in prompter, higher-quality care for customers.
Dr. Eric Gratias, Chief Medical Officer, eviCore Healthcare, an Evernorth Company
As I look to the future, the need to evolve healthcare has never been more pressing. The speed of innovation offers a once-in-a-generation opportunity to marry technology and data to support clinicians with meaningful insights – creating a team-based care system that delivers better health outcomes for patients and communities.
Joan Harvey, President, Evernorth Care Solutions
Looking ahead, we envision every customer will have access to their own personalized digital front door to benefit navigation, underpinned by predictive modeling, intelligence, and care coordination to drive omnichannel care.
Kasia Iwaniczko-MacLeod, Regional Vice President, Community and Government Engagement, Cigna Healthcare
I envision the social determinants of health – things such as food, economic stability and education – becoming an even greater factor in influencing health. We have learned that wellness cannot be achieved without those resources. As populations age and become more diverse, the quotient of the drivers will be exponentially higher.
Dr. Scott Josephs, Chief Medical Officer, The Cigna Group
How healthcare is accessed, guided and coordinated is changing. We are moving toward a system that improves access to high-performing providers; provides access to new sites of care; better coordinates care throughout one's healthcare journey. We will realize better health outcomes at a lower cost for patients and their health plans and provide stronger financial incentives for high performing physicians.
Maria Mendez, Vice President, Government, Education, U.S. Commercial North and South Texas Markets, Cigna Healthcare
As societal expectations evolve, I see health equity as being more focused on prevention and transformative outcomes among black, indigenous, and people of color and other vulnerable populations. Improved access to healthcare, a seamless experience, and continued innovation will be imperative for us to get there. Inclusive teamwork will also be key in addressing these challenges.
Gene Rapisardi, Market Growth Leader for MidSouth, Cigna Healthcare
Healthcare is going back to the future in that primary care is once again vital. Having a physician or physician extender to assist in care navigation and pharmacy management is paramount. People need a clinical partner in holistic body and mind proactive care…re-enter the primary care provider.
Jon Salon, Chief Executive Officer and President, MDLIVE, Evernorth's virtual care platform
We believe we will see consumers taking more of a digital-first, virtual-led approach to their healthcare, receiving as much as 40% of their care virtually in the future. It is our job to help make the shift seamless by continuing to expand our virtual care capabilities and innovating to tightly connect and coordinate across all care settings, virtual and in-person.
Susan Stith, Vice President of Diversity, Equity, Inclusion, and Charitable Giving, The Cigna Group, and President, the Cigna Foundation
The future of healthcare is achieving health equity in the communities we live, work, and play in – so everyone has the opportunity to attain health, well-being, and peace of mind regardless of social, economic, or environmental circumstances. This requires reducing health disparities and addressing social determinants of health that adversely affect underserved communities.
Jill Vaslow, Vice President of Talent Strategy and Employee Well-being, The Cigna Group
I see a seamlessly interconnected system that empowers each individual to make the best health choices for themselves – guided and enabled by the power of providers and expert care, informed by data science, and with smart monitoring tools to help stay on the right path.