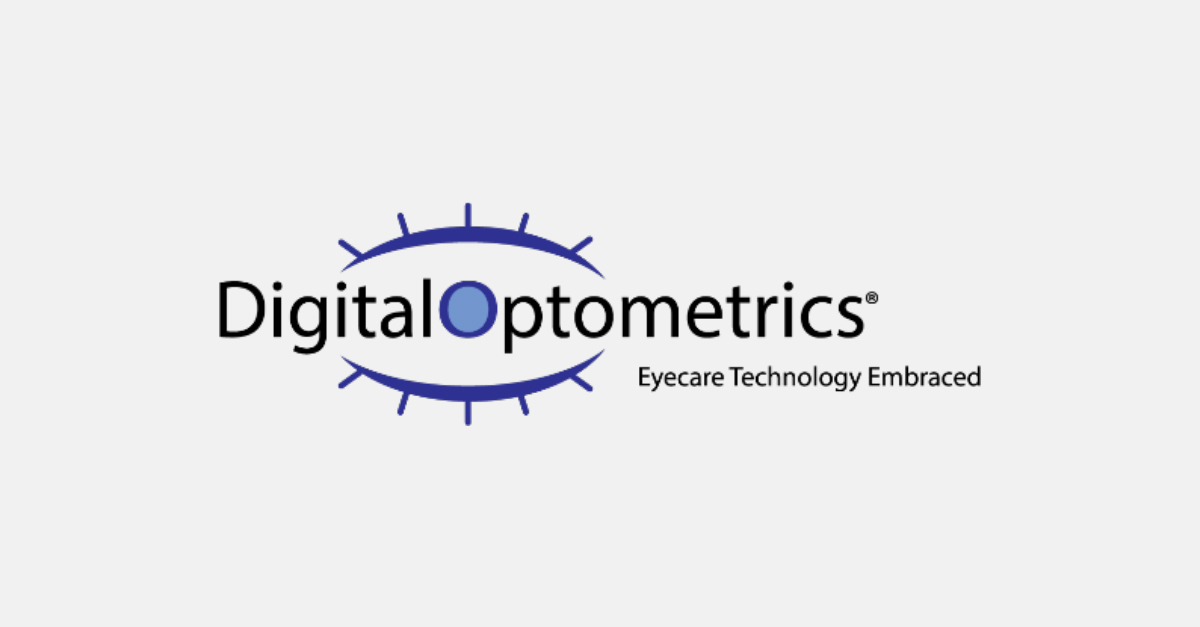 Published October 19th, 2021
DigitalOptometrics Appoints Lacey Dustin Bedoy, O.D. Regulatory/Clinical Compliance Officer
FOR IMMEDIATE RELEASE
REGULATORY/CLINICAL COMPLIANCE OFFICER
Lake Success, N.Y. October 18, 2021 – DigitalOptometrics, a leading provider of remote comprehensive
eye health and vision analysis examination systems, today announced that Lacey Dustin Bedoy, O.D. has
been appointed Regulatory/Clinical Compliance Officer of the company.
Dr. Bedoy will oversee compliance of licensed professionals and technicians with federal and state
laws and regulations in the performance of their duties and responsibilities including the identification
of areas for improvement and will perform internal audits of our staff and staff of associated companies.
Lacey graduated from college with academic honors earned with great distinction followed by the
earning of a degree in optometry. She brings to our company a wealth of diverse experience as a
licensed optometrist including the management of an active inner city vision center and as an active
primary eye care practitioner for many years in clinics, nursing homes and private practices. Lacey
maintains licenses to practice optometry in several states.
"DigitalOptometrics is fortunate to have Dr. Bedoy join our company as its Regulatory/Clinical
Compliance Officer," said Howard S. Fried, O.D., President of DigitalOptometrics. "She will perform an
important role in our company. We provide our telehealth solution in optometry in more than 26 states
in the U.S. with rapid expansion. The absence of uniform statutes and regulations nationwide mandates
our compliance, on a state-by-state basis, with laws, regulations and ethical requirements in the
performance of our services and is of upmost importance to our company and its customers."
About DigitalOptometrics: DigitalOptometrics comprehensive eye exam system permits patients to receive a "comprehensive eye health examination" performed with 'social distancing' by a licensed Optometrist from a location remote from the patient, capabilities of live remote video conference and remote operation of optical equipment, subjective visual findings followed by the delivery of an accurate prescription to the patient for the correction of vision within minutes of the exam conclusion.
Contact: Howard S. Fried, O.D. President, DigitalOptometrics LLC., 877-506-0002, hfried@digitaloptometrics.com.