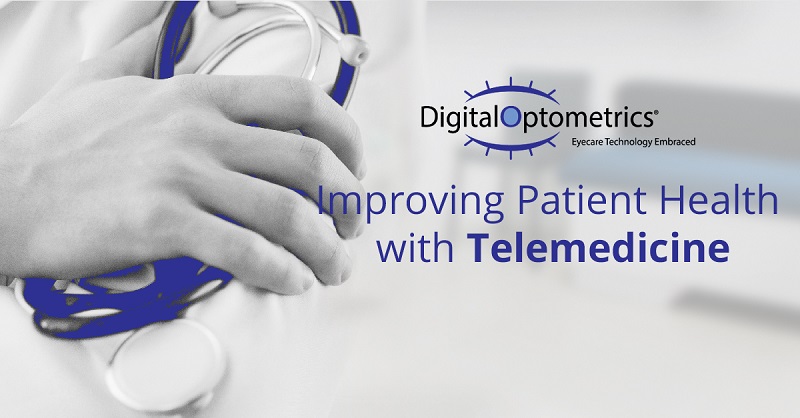 The combination of Telemedicine and Telehealth are replacing the traditional hospital and office-based care approach which has been predominate around the world for decades. As with many industries, there has been a shift as technology has advanced in meeting the needs of the patient. For many sectors of the medical community this has resulted in innovative approaches to patient-centered health care rather than a traditional location-based approach.
Patient-centered health care is built on the concept of using technology to connect patients with doctors and medical specialists, allowing more constant contact along with faster and more convenient exchanges of information. Doctors and medical specialists now have the ability to monitor patients remotely on virtual platforms and in some cases track them via smartphone applications. This level of connectivity allows medical professionals to advise, educate, support, and manage patients remotely, addressing and solving health issues at the convenience of the patient.
Telemedicine and Telehealth have changed the landscape in the way medical consultations and treatments are performed, improving upon an oft-complained about system which has not evolved to meet the needs of a growing population. Based on sample figures from different systematic reviews, heart failure telemonitoring is able to reduce mortality by 15-40% and reduces hospitalizations due to heart failure by 14-36%. These figures clearly demonstrate how telemedicine services are able to impact patient care for the better.
Telemedicine and Telehealth provide additional benefits for both patients and medical professionals, which includes:
Utilization of real-time video conferencing for consultations between patients and medical professionals
Assisting in obtaining viable information in real-time to improve ongoing studies and research
Detecting preventable treatment-related events which sometimes go unnoticed
Performing high-tech, quality monitoring of patients without the need for the patient to leave their home and more convenient care options for patients
Improving the health care for patients is the driving reason behind why Telemedicine and Telehealth are both evolving at such a rapid rate. The development of technologies which utilize complex data-driven algorithms, is on the rise which in turn will continue to revolutionize the health care delivery approach which will benefit patients and medical professionals alike.
References:
https://psnet.ahrq.gov/perspectives/perspective/206/Telemedicine-and-Patient-Safety
https://www.ncbi.nlm.nih.gov/pubmed/25768664