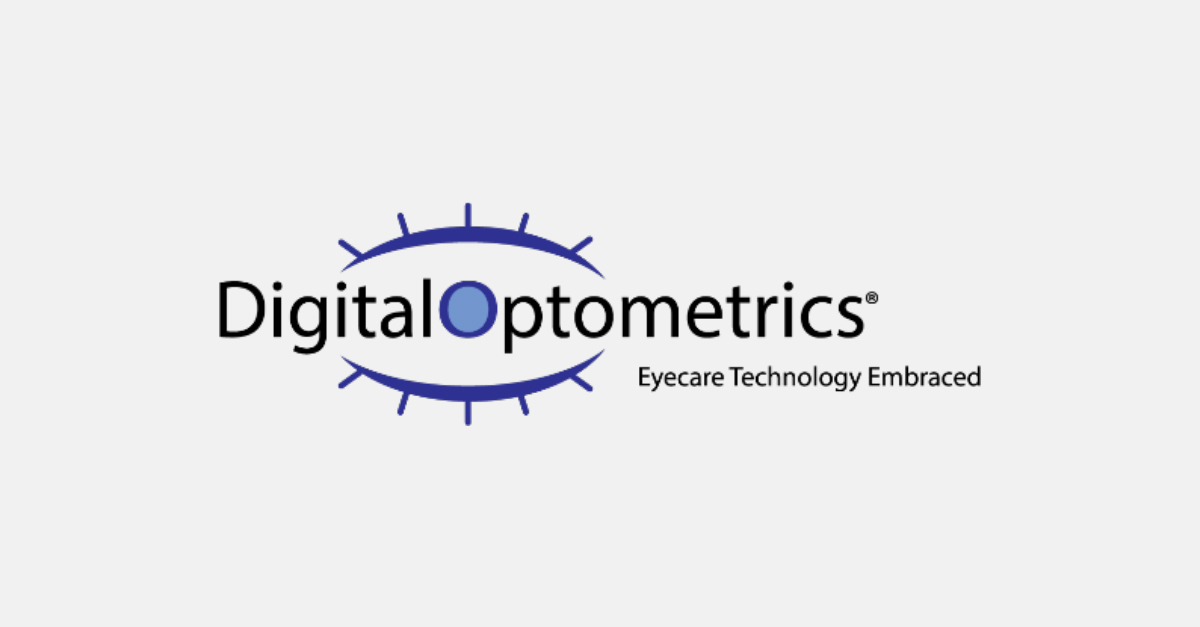 UPDATE ON LITIGATION WITH 20/20 VISION

FOR IMMEDIATE RELEASE
Contact: Howard S. Fried O.D., President
Phone: 516-243-8575
Email: hfried@digitaloptometrics.com
UPDATE ON LITIGATION WITH 20/20 VISION
Lake Success, NY May 22, 2020. A patent infringement suit brought against DigitalOptometrics by
20/20 Vision Center, LLC has been dismissed with prejudice following a ruling adverse to 20/20
Vision in a parallel case which 20/20 Vision brought against Vision Precision Holdings and others
involving the same patents. The dismissal confirmed the position taken by DigitalOptometrics
that its remote comprehensive optical exam system does not infringe 20/20 Vision Center's Patents.
In another matter, the Patent Trial and Appeal Board ("Board") issued its Final Written Decision in its
post grant review proceeding directed to DigitialOptometrics's US Patent No. 9,980,644 ("644 Patent).
In its Final Written Decision, the Board found the challenged claims of the '644 Patent unpatentable,
noting that the claims did not capture sufficient detail to differentiate the DigitalOptomtrics technology
from prior tele-optometry technologies.
During the pendency of the Board proceeding, DigitalOptometrics proactively pursued two additional
patents with claims that recite more detail in their coverage of DigitalOptometrics' innovative
technology, and each patent was granted to DigitalOptometrics by the U.S. Patent and Trademark
office.
DigitalOptometrics has several additional patent applications pending and it will continue to
seek additional patent protection on various aspects of its groundbreaking tele-optometry
technologies, which are now being utilized throughout the United States and Canada.