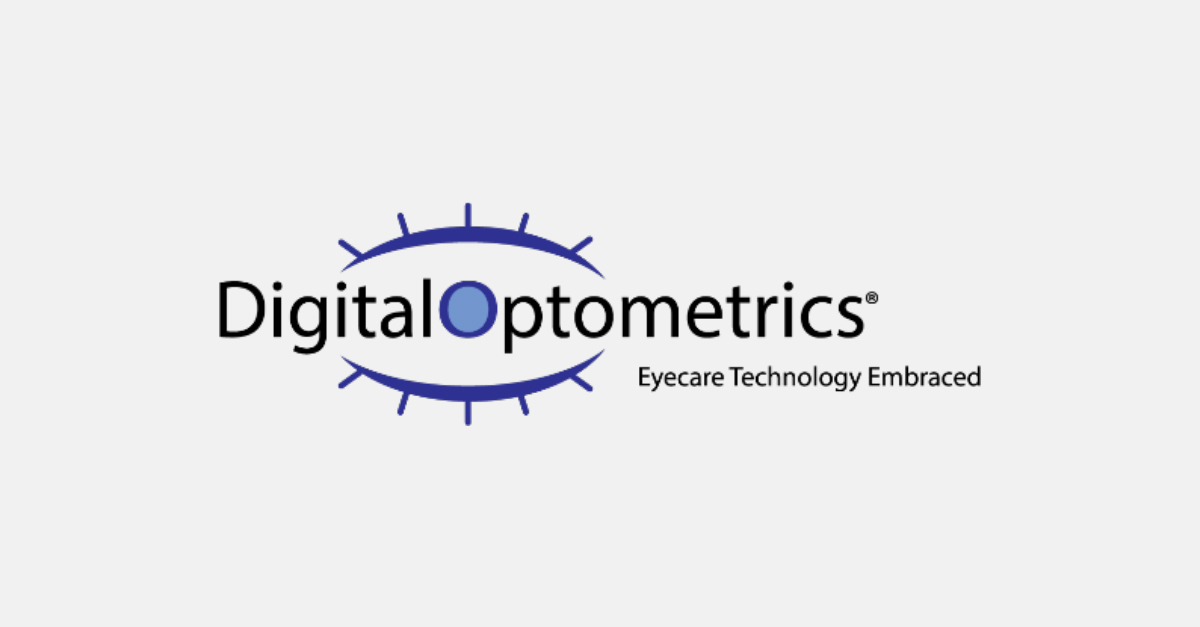 Published March 15th, 2023
Voice Translation Now Available With DigitalOptometrics Remote Eye Exams
FOR IMMEDIATE RELEASE

Lake Success, N.Y. March 9, 2023 – DigitalOptometrics, a leading provider of remote comprehensive eye
health and vision analysis examination systems, today announced the introduction of instant voice
translation between patient and Optometrist during the performance of a remote eye examination as
an additional capability available to customers of its remote eye examination system.

Voice translation from and to English is now available for instant translation during the
DigitalOptometrcs remote eye examination with a selection of 16 languages and dialects including
Spanish, Chinese and French, the most widely used non-English speaking languages in the United States
With over 67 million people in the U.S. that speak a language other than English the translation
capability opens a huge market for eye care providers and convenience for patients A quality eye
examination can now be offered to patients that do not speak English or do not speak English very well
without interruptions or delays due to difficulty in communication. Introduction and demonstration of
the translation capability will be seen at the DigitalOptometrics Exhibit Booth #F2727 at Vision Expo
2023 at the Javits Center in New York City between March 17th through March 19th.
.
"We are continuing our efforts since 2018, and after the performance of more than one million
remote eye examinations, to prove ourselves to be a patient centric company with enhancements to our
remote eye examination technology. Our mission is to continue to provide a quality eye exam with
convenience and patient satisfaction to customer patients and to serve those in remote areas and the
underserved. Our delivery of voice translation in the performance of eye examinations is in furtherance
of our ongoing goal. We can now offer a comprehensive eye examination to millions of people in the
U.S. in a non-English speaking language that delivers patient satisfaction" said Howard S. Fried, O.D.,
Founder and President of DigitalOptometerics LLC.

About DigitalOptometrics: DigitalOptometrics comprehensive eye exam system permits patients to
receive a "comprehensive eye health examination" performed with 'social distancing' by a licensed
Optometrist from a location remote from the patient, capabilities of live remote video conference and
remote operation of optical equipment, subjective visual findings followed by the delivery of an
accurate prescription to the patient for the correction of vision within minutes of the exam conclusion.

Contact: Howard S. Fried, O.D. President, DigitalOptometrics LLC., 877-506-0002
hfried@digitaloptometrics.com