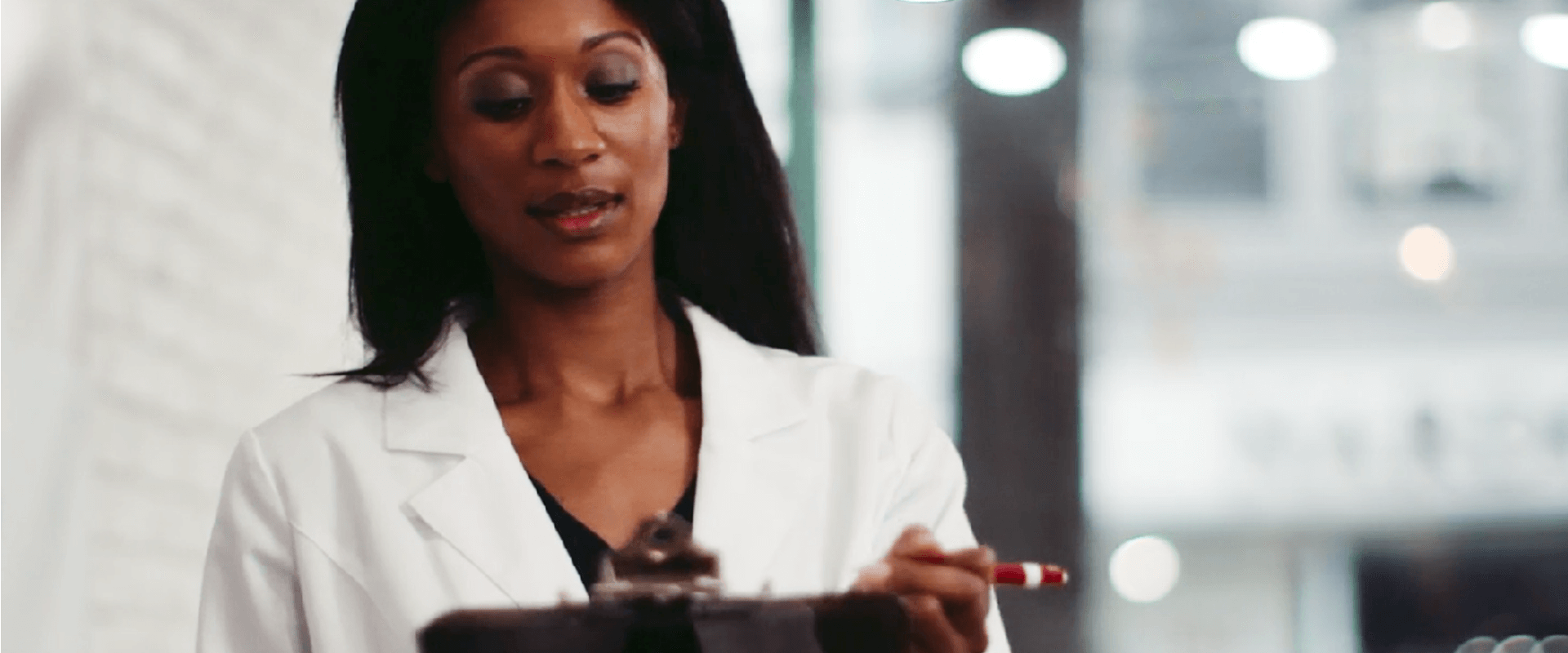 For Optical Providers
Expand Exam Availability
Exam scheduling flexibility. DigitalOptometrics allows you to offer patients comprehensive eye examinations when it's convenient for them. Remote Optometrists are available 7 days a week, whenever the location is open.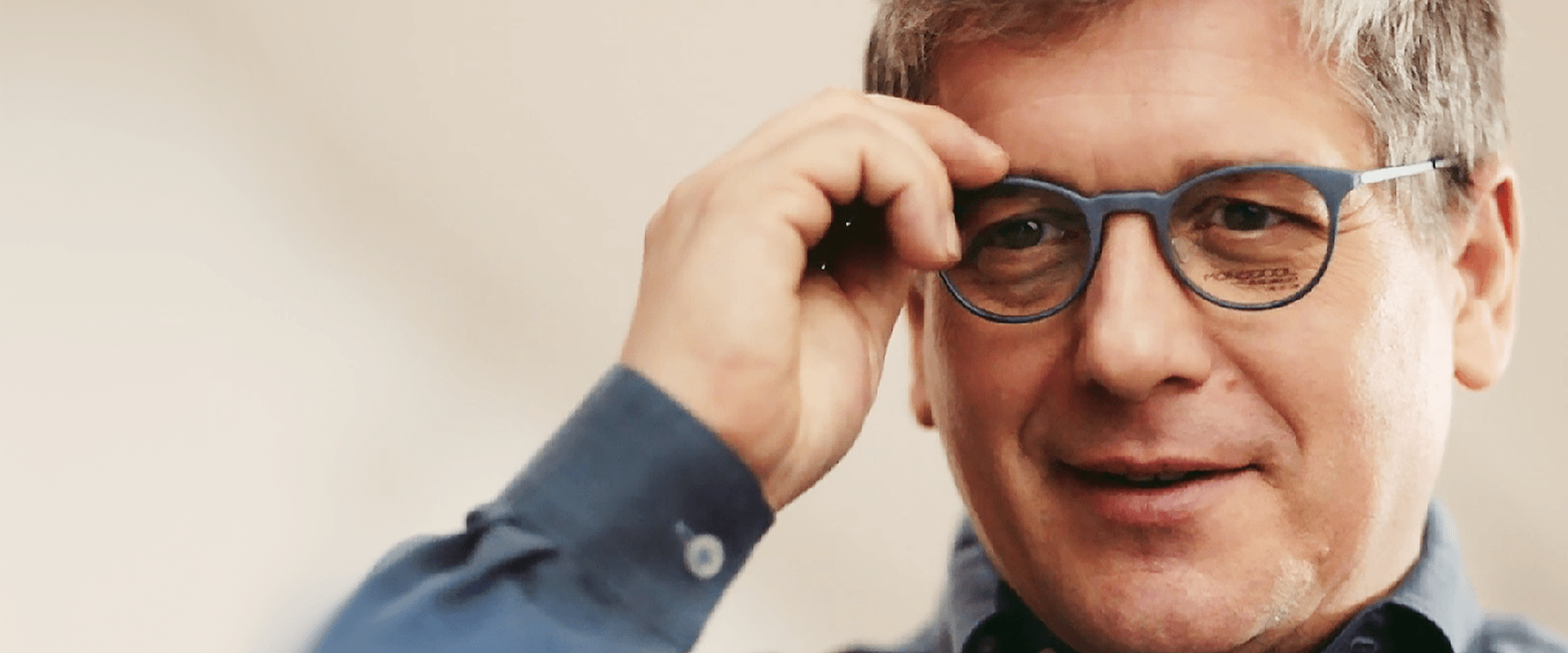 Benefits For Patients
Same Day Appointments, Expanded Hours, Easy and convenient
No long waits for appointments. Your patients can walk in and receive a comprehensive eye examination, plus receive their prescription in about 30 minutes.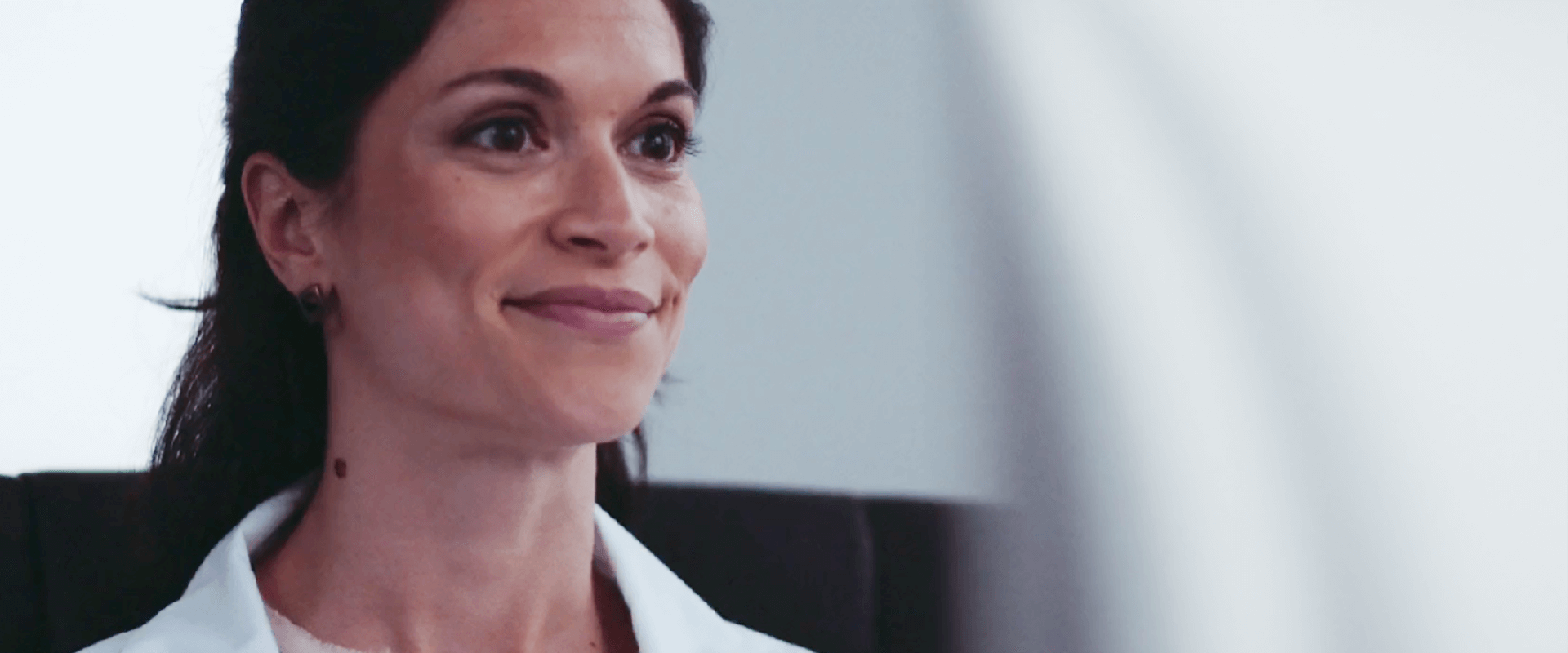 For Optometrists
Remote Eye Exams Performed Anytime, from Anywhere
Optometrists can now utilize the latest in optical technology to deliver quality eye health and vision analysis, expanding the scope of practice, maintaining the doctor-patient relationship, and optimizing the patient experience.