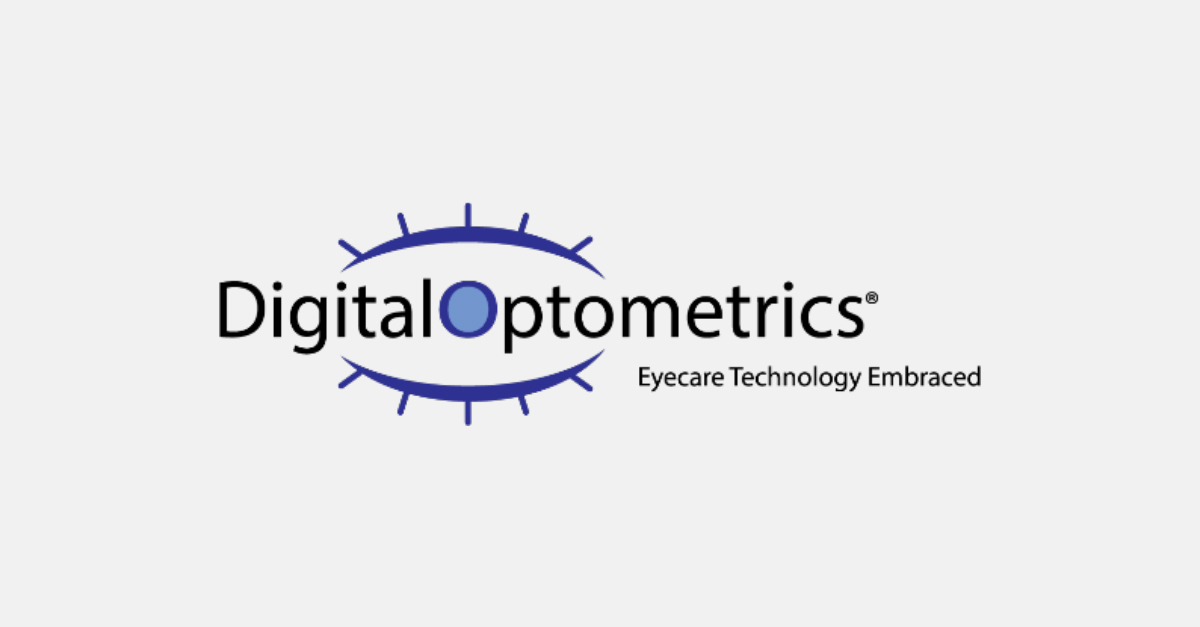 Published March 14th, 2023
Alex D. Louw Joins DigitalOptometrics as Chief Operating Officer
FOR IMMEDIATE RELEASE
Alex D. Louw
Wednesday, March 8, 2023
LAKE SUCCESS, N.Y.—DigitalOptometrics, a leading provider of remote comprehensive eye health and vision analysis examination systems, announced that Alex D. Louw has been named chief operating officer. Louw has spent more than 25 years in the global optical industry. Throughout his career he has focused on clinical development, technology, sales and marketing, distribution and operational excellence. He holds an optometry degree from Rand Afrikaans University in South Africa. "As an experienced optometrist, an accomplished business executive in the optical field and as an early trail blazer in the deployment and successful utilization of teleoptometry, we are fortunate to have Alex join us in a senior executive role," said Howard S. Fried, OD, founder and president of DigitalOptometrics, LLC.
"He will be a major contributor as we expand the use and performance of our remote eye exam technology throughout North America and globally. Our objective is to facilitate the provision of health care services through telehealth to improve public health and the quality of health care while also lowering the cost of care, making eyecare convenient to the public, to the underserved and those living in remote locations who currently do not have eyecare readily available to them," Fried said.
Louw's optical experience includes stints with Bausch + Lomb, Essilor, Transitions Optical and National Vision, Inc. During his 10 years with National Vision, he held senior executive leadership positions in both clinical services and marketing.
Contact: Howard S. Fried, O.D. President, DigitalOptometrics LLC., 877-506-0002, hfried@digitaloptometrics.com.