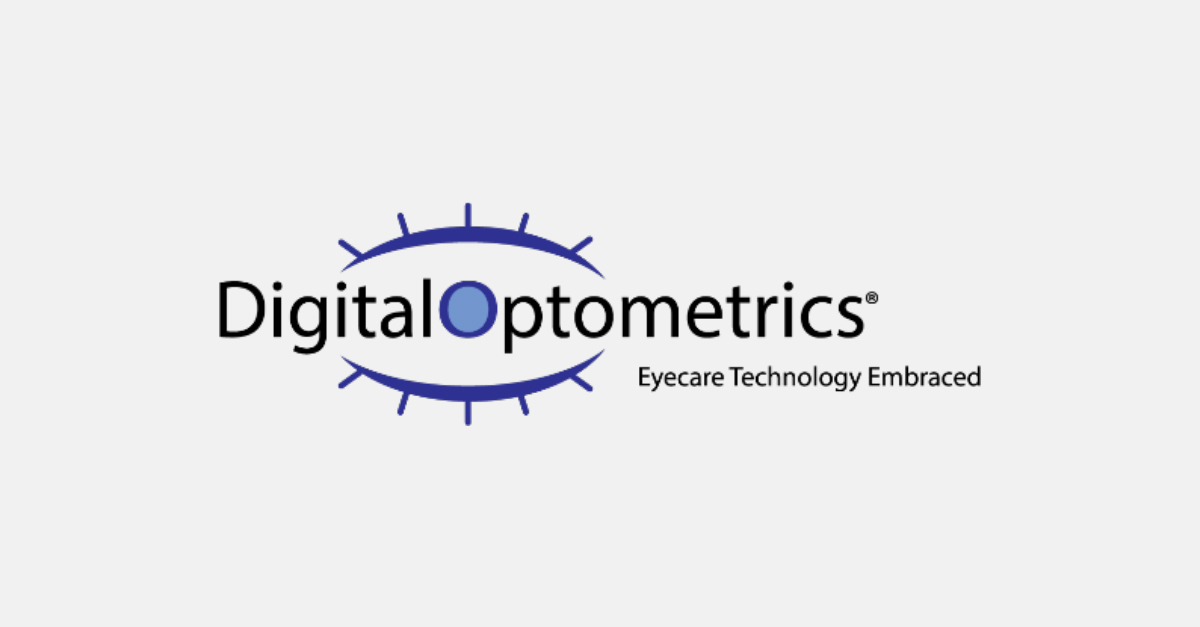 Published March 14th, 2023
4 Digital Trends that Will Shape Healthcare in 2023
The Cigna Group
By Katya Andresen, Chief Digital and Analytics Officer, The Cigna Group
Digital technology is the key to transforming our fragmented healthcare system and reorienting it around consumers. Digital innovation allows us to shape people's care based on their own unique needs, bringing care into their homes and to their fingertips, and it connects their care across sites and experiences. In 2023, expect to see acceleration of digital adoption and transformation at an unprecedented pace – because adoption is high and the benefits are higher still.
We enter the New Year at a historic level of engagement with digital and mobile technology. According to Pew Research, 97% of American adults own a mobile phone, and adults in the U.S. spend an average of more than six hours a day online. As in virtually all parts of their lives, today's consumers want digital experiences in healthcare.
Consider the following:
Let's take a look at some of the ways digital capabilities will continue to transform healthcare in 2023 and beyond.
Digital Trend #1: Virtual Care Like Telehealth Will Help Expand Healthcare Access, Particularly for Behavioral Health
Virtual care options make care more easily accessible and can help build stronger connections between patients and providers. This is particularly true for the 60 million people – one in five Americans – living in rural communities. We see a big opportunity for virtual care in the behavioral healthcare space, where demand for services continues to outpace supply and access remains an issue.
Digital Trend #2: Emerging Technology Ramps Up in Healthcare
Wearables and technology that allow us to sense people's moods or stress levels are areas we are exploring today. Research from Deloitte found that more people are using technology to monitor their health and fitness since the onset of the COVID-19 pandemic – when digital consumption skyrocketed. Use of patient monitoring, health devices, and the Apple HealthKit. will accelerate tremendously in the next year.
Digital Trend #3: Data, AI and Personalization at Scale
Artificial intelligence and big data combined with the computing power of the cloud give healthcare a great opportunity to get smarter about what people need. Personalization at scale is making its way into the healthcare consumer journey, making experiences more connected, seamless, and relevant. Simply put, this is an incredible moment for healthcare and for what digital can accomplish for our industry.
Digital Trend #4: Retaining and Attracting Top Digital and Technology Talent Will Be a Priority and a Challenge
Retaining and attracting top talent is top of mind for business leaders now and will continue to be in 2023. Forbes has gone as far as saying that the current shortage in digital tech talent is an "existential threat to business growth and innovation." Hiring, reskilling, and upskilling will be paramount in 2023 and beyond. We must find people who are adaptable, open, and trained in test-and-learn methodology – and then do everything possible to engage them, empower them to learn continuously, and create a culture of trust and belonging. We can't simply hire for the skills people have – we need people with a growth mindset who will evolve their skills as our context and sense of possibility expands.