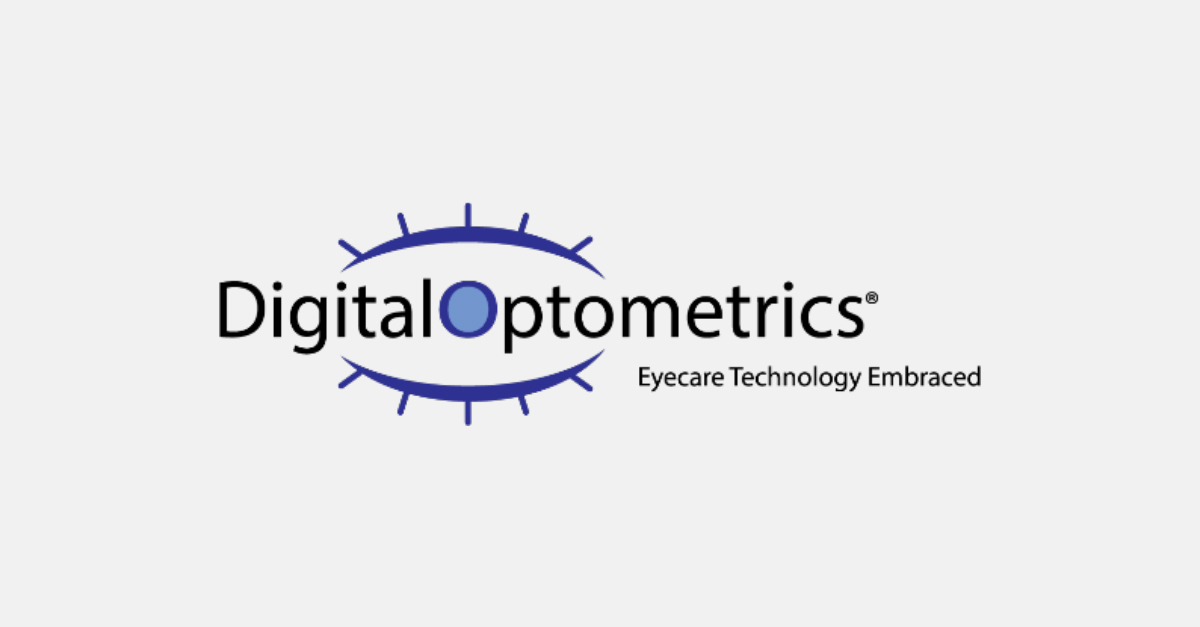 Published March 14th, 2023
James P. Muniz Appointed Vice President at DigitalOptometrics
FOR IMMEDIATE RELEASE
LAKE SUCCESS, N.Y.—DigitalOptometrics, a leading provider of remote comprehensive eye health and vision analysis examination systems, announced that James P. Muniz has been appointed vice president of learning and client experience at the company. Muniz has served as DigitalOptometrics' director of training and development since May 2018, after spending more than 25 years in organizational learning and development in support of optometric services. "Jim, a talented and important member of our management, has the capabilities to assume his expanded role, which will benefit our staff and that of our customers in the delivery of services to its patients of our current technology and new technology which will be introduced to continue to provide convenience and quality remote eye exams to patients," said Howard S. Fried, OD, founder and president of DigitalOptometrics LLC.
The company noted that under Muniz's training methodology, the DigitalOptometics training team continues to provide best-in-class learning experiences for customers' associates and their eyecare professionals throughout the U.S., Canada and Europe in the proper and effective utilization of the DigitalOptometrics remote eye exam technology to maximize the quality, efficiency and enjoyment of exams by patients during the performance of remote comprehensive eye exams.
About DigitalOptometrics: DigitalOptometrics comprehensive eye exam system permits patients to receive a "comprehensive eye health examination" performed with 'social distancing' by a licensed Optometrist from a location remote from the patient, capabilities of live remote video conference and remote operation of optical equipment, subjective visual findings followed by the delivery of an accurate prescription to the patient for the correction of vision within minutes of the exam conclusion.
Contact: Howard S. Fried, O.D. President, DigitalOptometrics LLC., 877-506-0002, hfried@digitaloptometrics.com.