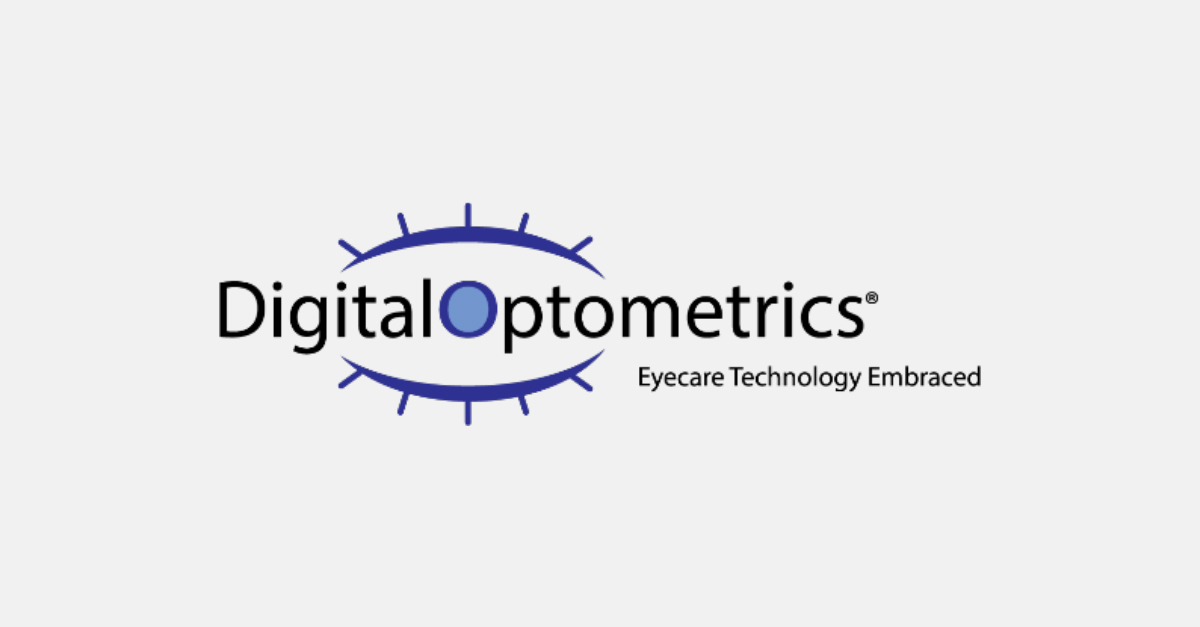 Published September 1st, 2021
Advantages of digital retinal imaging versus dilation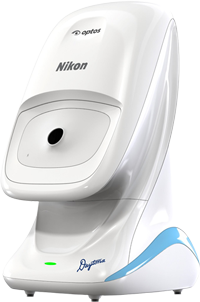 ADVANTAGES OF DIGITAL RETINAL IMAGING VERSUS DILATION
Optometric practices have adopted a policy of offering retinal photography as part of the comprehensive eye health and vision correction examination of a patient for a number of reasons, which include:
Dilation of the pupils impacts the patient's vision and requires waiting period for the patient to return to normal vision. There is no impact on the patient's vision nor wait time after the use of retinal photography.
The optometrist is able to observe areas of the patient's eyes that are harder to view in a standard dilated examination.
Bright lights are avoided to view the back areas of the patient's eyes.
Patient driving problems following dilation is eliminated with retinal photography.
Retinal photography is performed with "social distancing" between optometrist and patient eliminating Close distance between optometrist and patient which occurs during a dilated retinal exam.
Documentation of the patient's retinal status is made in the patient's permanent record.
There is no additional cost to the patient for a digital retinal image and it is included in the cost of a remote comprehensive eye health and vision analysis performed with a DigitalOptometrics eye exam system.