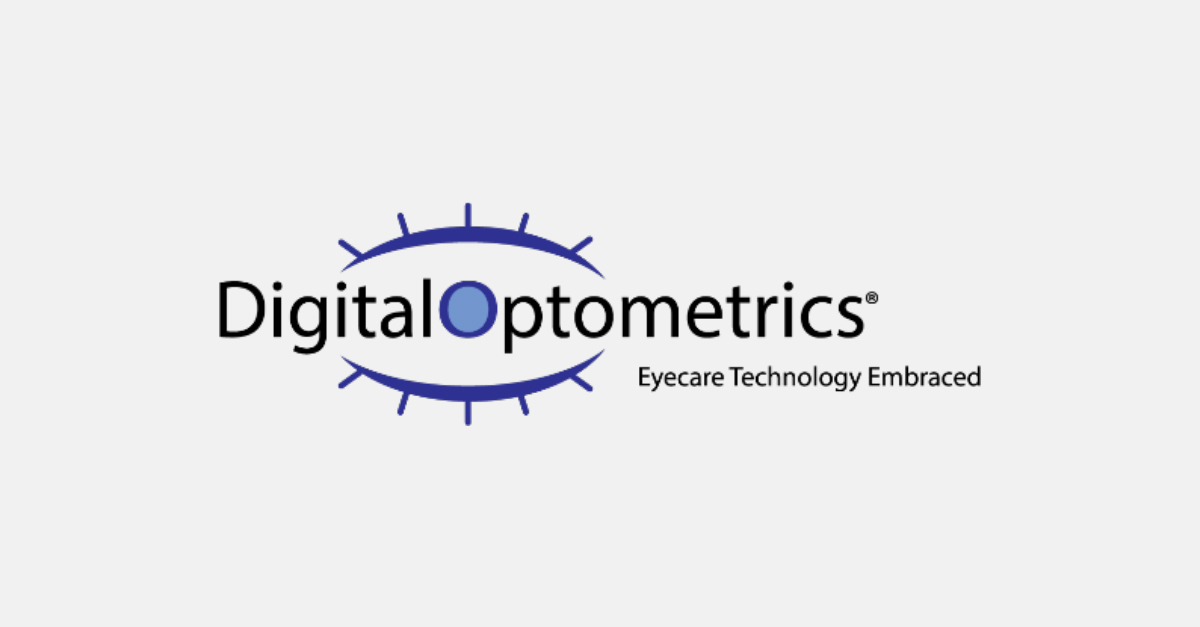 Published September 30th, 2020
DigitalOptometrics is pleased to announce that industry veteran Tom Kremer has joined our team in the position of Chief Operating Officer
FOR IMMEDIATE RELEASE
DIGITALOPTOMETRICS WELCOMES THOMAS J. KREMER AS CHIEF OPERATING OFFICER
Lake Success, N.Y., September 28, 2020 –DigitalOptometrics, a leading provider of remote comprehensive eye health
and vision analysis examination systems, today announced that Thomas
J. Kremer has been named Chief Operating Officer.
Tom has more than 40 years of experience as an optical professional having held Senior Director
positions with Target Optical, LensCrafters and Luxottica Retail, most recently as
Senior Director, Optometric Development-Luxottica Retail.
"DigitalOptometrics is elated to have Tom join our Team", said Howard S. Fried, O.D., President
of DigitalOptometrics.". He brings a wealth of extensive and proven leadership to strengthen the
operations of our Company as we rapidly expand in the telehealth industry to serve optometric
customers that desire a quality remote comprehensive optical exam system that delivers high customer
satisfaction ratings, incorporates 'social distancing' between patient and eye professional and is a
business economic driver to our customers."
Tom's career experience spans the entire spectrum of the optical industry from professional relations,
business development for professionals, project leadership and management, and industry relations
with ophthalmic vendors and optical professionals. "I am excited to join the DigitalOptometrics senior
management team," said Tom Kremer. "It's a company with proven technology that meets the needs of
patients, optical professionals and customers in the rapidly growing telehealth area."
About DigitalOptometrics: DigitalOptometrics comprehensive eye exam system permits patients to receive a
"comprehensive eye health examination" performed with 'social distancing' by a licensed Optometrist from a
location remote from the patient, capabilities of live remote video conference and remote operation of
optical equipment, subjective visual findings followed by the delivery of an accurate prescription to the
patient for the correction of vision within minutes of the exam conclusion.
Contact: Howard S. Fried, O.D. President, DigitalOptometrics LLC., 877-506-0002
hfried@digitaloptometrics.com.